I, me and myself
♥ Tan Xiao Xi (:
I am 18 currently & i live in the east area.
I don't bite.
Trust me, before you purchase any item.
For enquiries, mail me at shoppitout@hotmail.co.uk
Email once, no spamming.
Online Users
bold
underline
strike
Home
Order Form
Order Status
Dead buyers are strictly not allowed.
MIA are not allowed too.
Items sold are non-refundable.
All items are 100% brand new.
Confirm your orders before you purchase anything.
Meetup
Bedok, Tanah Merah is FOC(:
Places along the green line BEFORE City Hall - $1.50 on top of your purchase.
Places after City Hall? Mail me! (:
Postage
Additional $0.40 per pc. Purchase 5 pcs and above to enjoy FREE NORMAL POSTAGE. Purchase 5 boxes and enjoy FREE MEETUP AT MRT STATIONS TO YOUR CONVENIENCE. Registered mail are at $2.24 above total cost.
STRICTLY ONLY Bank Transfer ;D
Please note that you have to pay when you make your order
.
THE BEST TAGGERS YOU CAN TRUST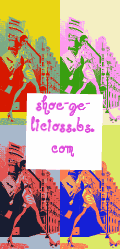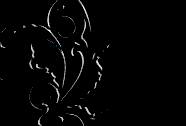 Star Factory
Lilrainbows
x3shopping
Shoppingisfun-fourteens
INSTOCKS ONLY
Trinketz
Honey Shopper
Reverse
Pls do not remove this section :)
Designer:
Brokened.
Love
Host:
x
x
Resources:
x
x
x